Live Event Equipment
We give you customizable and affordable control and connectivity solutions for trade shows, conventions, concerts, sporting events or other events. Controllers, switches, cameras and equipment are just some of the products we provide.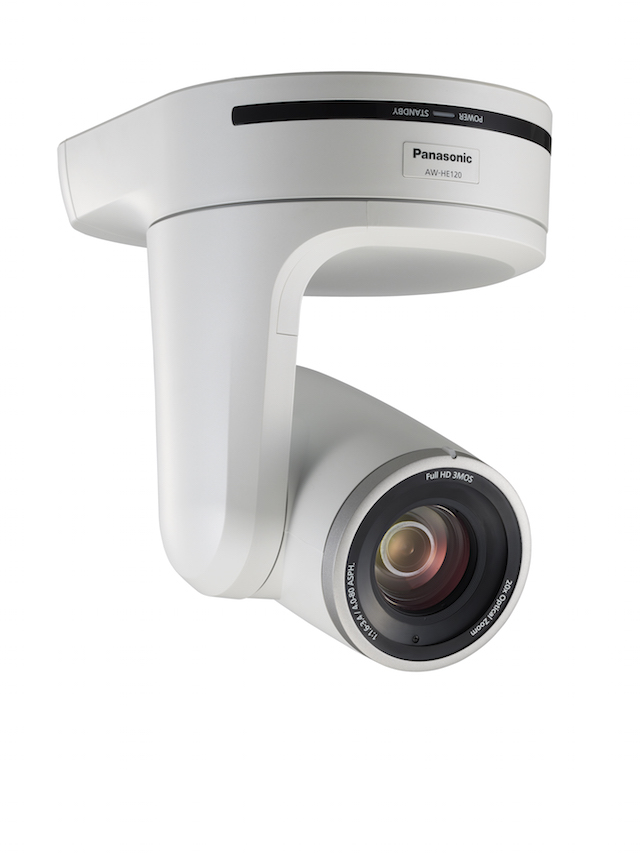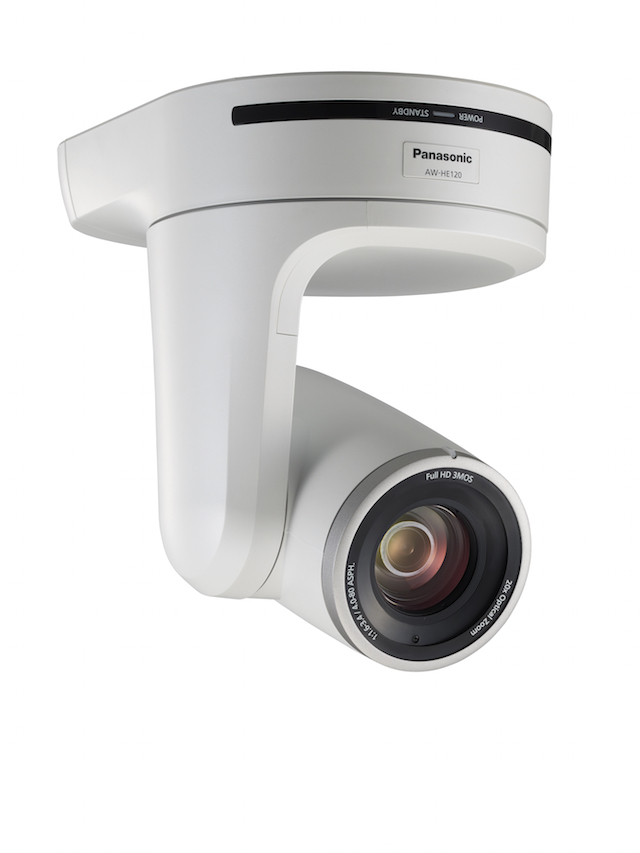 Events
We assist every step of the way with products and solutions ideally suited for such demanding applications as sports, staging, House of Worship, news and government video. Our pan/tilt/zoom cameras produce the highest standard of performance, broadcast cameras for news productions, large venue projectors and more.
Improve and enhance your live event
Control everything with multi-camera switching. Deliver impact with a variety of video sources, and keep your audience absorbed. Harness the power of on-camera action from a variety of angles, plus computer displays, digital media players, and graphic and animation stores in the same system. We will bring your event to life at a touch.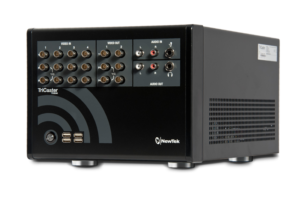 Take a look at some of our recent projects
Why Hire Philm Gear to assist with the production of your next event?
We have the right equipment and the technical know-how for the most challenging event. With our onsite consulting and support of actual live event, you can be assured that we will meet or exceed your expectations.
Our valued clients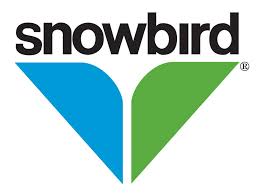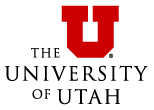 Philm Gear always knows the right gear for the job and how to run and maintain it. Additionally, Philm Gear helped me in setting up a broadcast studio and servicing our production equipment. I highly recommend Philm Gear for your video equipment needs.
Director-Writer-Producer-Editor
Gavry & Monroe Productions, LLC