Live Event & VOD Streaming
Live Event & VOD Streaming
We broadcast live events, conventions, webinars, and lectures. Utilizing high-end hardware encoders, we achieve top tier video quality.
What is PhilmStream?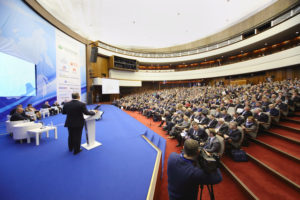 PhilmStream is event web streaming service affiliate of Philm Gear, Inc. offering high quality, experienced, professional web streaming and video on demand (VOD). This service is high-quality, reliable and secure. We will be able to provide live feed with no hesitation, no problems, as well as the ability to provide multiple languages on a single stream, allowing you to reach a larger audience. All customized for you. Full house services available including payment processing and a custom user interface landing site for your event. Fully secure, allowing private access paid or un-paid.
Improve and Enhance Communication with the Power of Web Streaming
High quality, reliable internet transmission from end to end. Whether broadcasting a medical procedure to a panel of doctors to a company-wide presentation, your transmission will get through in real-time, with no interruptions, opening up a wide range of communication possibilities.
Interested in Philm Stream?
Take a look at some of our recent projects
Why Hire Philm Gear and PhilmStream to stream your next live event?
We do proof of concept so that your event is successful. We control everything from front to back with our own encoders and our own dedicated proprietary server. We are so confident, we will run onsite tests to prove our ability for free.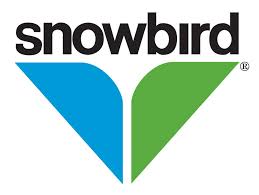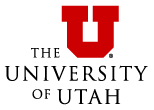 Philip has been great to work with and I would recommend Philm Gear to anyone with A/V needs
Director Media Services &Engineering at Utah Valley University
Interested in having Philm Gear/PhilmStream help live stream your next event?
Get expert answers for your live streaming questions by contacting PhilmStream today.