Philm Gear is a multi-media equipment supply and tech consultancy.
We offer personalized, guided research and customized solutions for your multi-media needs, and assemble affordable packages that get you everything you want in one place at one low price.
Philm Gear is founded on relationships and the idea that each client deserves the attention that makes purchasing AV equipment and services a straight-forward and simple experience. We thrive on applying our knowledge and expertise to giving our clients what they need.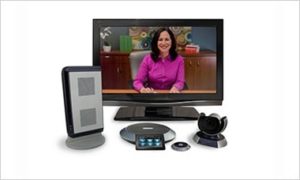 We serve Universities, Businesses and Corporations, Churches, Government, Heathcare, Film and Video Production and other organizations. Our connections with over 300 brands and our creative implementation makes us ideal to work with for any multi-media project.
We cultivate an environment that encourages our team to express their knowledge and passion. Ever increasing their expertise and skill in all things AV, giving our clients the very best in the industry.
Get expert answers for your AV questions with a FREE AV Consultation from Philm Gear.