Equipment rentals for all your projects
We have rental equipment for all of your needs. Live Event switchers, Live encoders, Cameras, Lenses and Accessories to Projectors, Monitors, Specialty Equipment and more.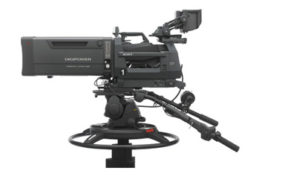 Everything from corporate events to live productions and staging.
We offer products from brands such as Canon, GoPro, Panasonic, Sony, Phantom, NEC, Red, TV Logic, Crestron, Blackmagic, NewTek, Haivision and many more.
Save time and money
Equipment rentals provide a great alternative to purchasing. We provide reliable and professional equipment offered at great prices. No need to purchase equipment needed for only one particular project. No need to worry about upgrades or equipment becoming out-of-date.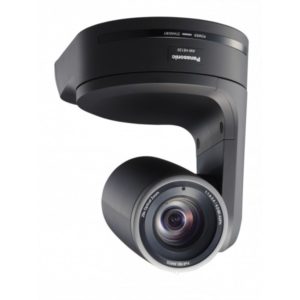 Use only the most current state-of-the-art equipment
There are many technologies that evolve quickly and so your equipment for audio and visual needs may end up being older since you're not purchasing AV equipment all the time. Rentals from Philm Gear will allow you to impress your clients and customers with only current AV equipment. We will provide the right service and equipment that you need as per your budget.
GET STARTED TODAY! →