Conference and Board Room
Conference and Board Room
Philm Gear Inc. specializes in total solutions for conference room and AV technology. We offer affordable complete and ready to use solutions for today's business communication needs. Create a custom solution to your situation. What fits specifically to your space with our consultant with you every step of the way.
Become Fully Integrated
Large LED Monitors, Monitors with Touchscreen, Projectors and Screens, Conference Room Speakers and Microphones, Control Systems and Video Conferencing Equipment are just a few of the products we offer. Bring your team together seamlessly allowing for easier collaboration, whether your team resides in one or many locations.  We carry brands like Vidyo, LifeSize, Crestron, Panasonic, Sony, NEC and many more. We do wireless connection for all your devices.
Hosted Video Conferencing

You can change your video conferencing experience. Our solution is EASY to use and is:
Secure
Reliable
High Quality
To use in your office and tie in your conference/board room.
Affordable. Connect 25 people from any device from each virtual room. Some options include scheduling, recording or connecting to any other Video Conferencing System from any brand. Call us to demo our systems and be amazed at how much better it is. Screen share quality video and ease of use.
Take a look at some of our recent projects
Why Hire Philm Gear to create your new feature rich board/conference room?
We will make it possible to implement the solution that makes the most sense for your needs. You will be thrilled with our experience in making a space the works for you and your team.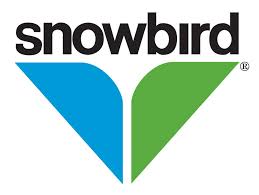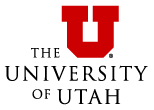 I have known Philip for several years now and have great respect for him. He is truly an expert in his industry. For this reason I have recommend him to several of my biggest clients. Philip always has the customers best interest in mind. When he presents a solution you can be sure it is well researched and designed to best meet the customers' needs. I highly recommend Philip.
Strategic Partner Manager at OpenEdge
Interested in designing a custom board or conference room?
Get expert answers for your AV questions with a FREE AV Consultation from Philm Gear.