Video Editing and Post Production
Video Editing and Post Production
Get solutions that allow for breakthrough performance for Your video editing and finishing edit. Master your video and film projects faster and easier.
Everything You Need for Your Post Production Work
Archival, Asset Management, Shared Storage, Video Editing Hardware and Video Editing Software. Make your data easy to tag, find and manage. We make it possible for users to simultaneously access files without the need to transfer the files to a local workstation with brands like Facilis, Avid Isis, CatDV, Cache-A, Apple, Adobe and others.
Simple Solutions
Having the right video editing and finishing tools that move with you is crucial. With our solutions you can do even more, faster. Editing hardware such as the Io 4K by AJA, and editing software such as Adobe Premeier, Avid Symphony, Avid Media Composer, BlackMagic Fusion, all trusted by professional editors in every segment of movie making, television, broadcast, and streaming media. We have the most versatile and accessible tools for professional creative editorial.
Take a look at some of our recent projects
Why Hire Philm Gear for your video editing and post production needs?
We match products with the project, meeting your need. with Philm Gear, you get a cost-effective, highly versatile solution. We eliminate time-consuming tasks so that you can focus on telling a great story.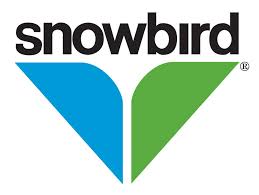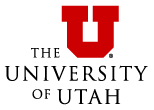 It has always been a pleasure to work with Philm Gear on installation of complex video systems. Their Team always makes sure that they understand what the client wants, and is instrumental in making sure that we are happy with our storage products. I wish I could find more people to deal with like the Team at Philm Gear, who defines the true meaning of the word "professional".
Have questions about video editing or post production services by Philm Gear?
Get expert answers for your AV questions with a FREE AV Consultation from Philm Gear.