Digital Signage
Make a statement and enhance all communication using rich media that inform, instruct and inspire. Digital signage allows you to make a stunning and lasting impression giving you versatility in capturing your audience. Use digital signage in corporate buildings, hotels, restaurants, hospitals, college campuses, and more.
What Is Digital Signage?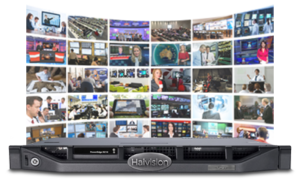 Digital signage is the sharing and playback of digital content using LED and panel screens to display images, HD video, information and streaming media.
We offer complete digital signage solutions from displays and servers to content management systems allowing you to schedule and manage one or multiple screens. Products such as Brightsign and Haivision, which bring together central management and control with Coolsign digital signage platform and the Furnace IP video system are just examples of the solutions we offer.
Improve and Enhance Marketing Efforts with the use of Digital Signage
Every aspect of your business can be improved with the assistance of visual communication. Digital signage is a great tool for engaging and delivering targeted messages to specific locations at specific times.
Take a look at some of our recent projects
Why Hire Philm Gear for your digital signage needs?
We are experienced in delivering the very best in custom solutions. We've delivered outstanding results for Corporations, Universities and many others. We make it simple to outfit your organization with your digital signage needs.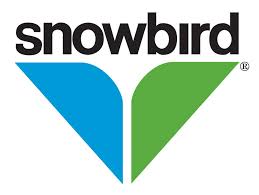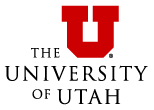 Philm Gear has always a shown a level of professionalism and integrity that has made working with them extremely easy and something I seek after. Their knowledge of A/V industry and products is extremely helpful and impressive. They are always up to speed, with new and upcoming technology which gives them the ability to help an end user plan for the future and design the system that will best and serve for a good amount of time. I would recommend working with Philm Gear to anyone who is looking for getting professional level service, having a great A/V System that works and receiving support for the life the system.
Program Specialist
Utah Valley University
Are you in need of digital signage?
Get expert answers for your AV questions with a FREE AV Consultation from Philm Gear.