Is your Conference Room

Zoom

Ready?

Philm Gear makes your conference room easy to use.
Everything JUST WORKS!
WELCOME TO
Philm Gear
This is how we're different:
Simple – We employ simple systems that are Super Easy for EVERYONE.
Quality – We know what works and how to make it work together. From the video to the audio, the quality is there.
Works – It works, and it works consistently. Sleep well my friend, your meetings will start on time!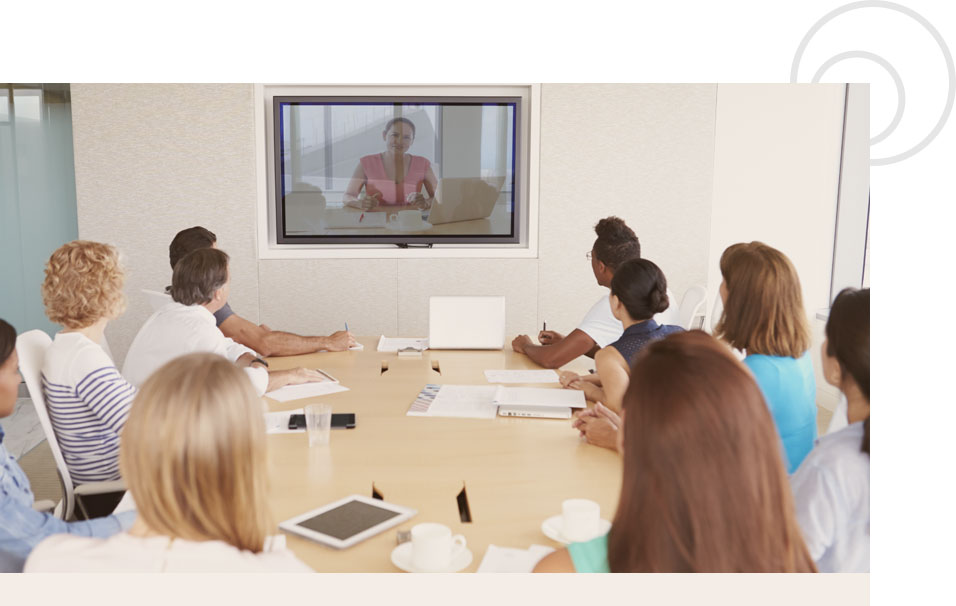 Zoom and ALL platforms!
Microsoft Teams, Skype, Webex, GoToMeeting, and any you prefer. How would it be to sit down for a meeting and everything just works? Painless, simple, quality.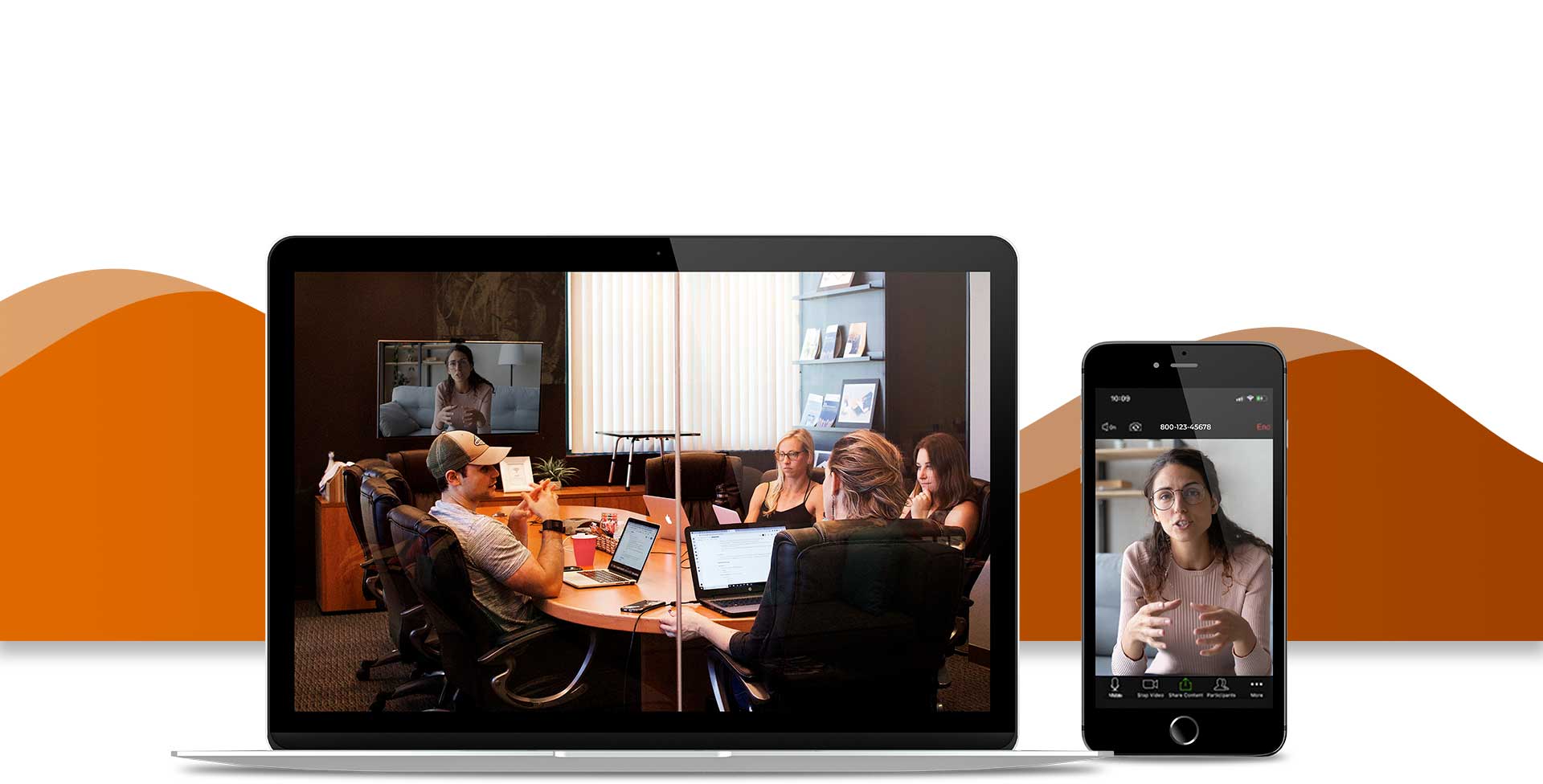 How it works
We integrate the hardware, microphone, speakers, monitors, and software
True Story 9 execs gather in a conference room for a meeting. They couldn't get the things to work. It took them 30 minutes of messing around, trying to get the system to work for a video call and presentation. Finally, with some frustration, they got the meeting going. But the audio wasn't great, so each side struggled to hear the other. Just think of the COST of that time lost. The $ sitting around that table. Do that for every meeting… you get the picture.
We tie in your equipment and video conferencing for an intuitive, painless experience. You no longer lose time or money, and you save yourself the heartburn.
QUESTIONS?
Philm Gear takes the frustrations out of Video/ Audio meetings!