Philm Gear Video Conferencing
Video Conferencing
We provide turn-key solutions for all video conferencing needs. From video conferencing cameras, equipment and installation, to a simple, downloadable, video conferencing service. Allow your organization the freedom to reach team members from across town to across the world with the touch of a button. Let us help you choose by trying a demo yourself.
What is video conferencing?
Video conferencing allows two or more locations to communicate simultaneously with video and audio, making it possible to gain instant collaboration without the need for travel.
Improve and Enhance Communication with the Power of Video Conferencing
Be able to share screens instantly, speak face-to-face with individuals without delay. Change the way you do business and increase your communication capabilities from your desktop to your smart phone.
Affordable Hosted Solution
We also offer affordable hosted video conferencing. Connect 25 people from any device from each virtual room. Some options include scheduling, recording or connecting to any other Video Conferencing System from any brand. Call us to demo our systems and be amazed at how much better it is. Screen share quality video and ease of use. You can change your video conferencing experience. Our solution is EASY to use and is:
Secure

Reliable
High Quality
Take a look at some of our recent projects
Why Hire Philm Gear for Video Conferencing or Using PhilmStream by Philm Gear?
We have more than one option for video conferencing and will give you the best solution for your specific needs. Our knowledge, experience and affordable prices will make your video conferencing experience simple and gratifying.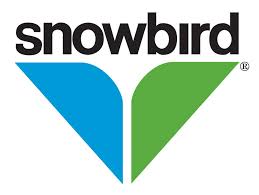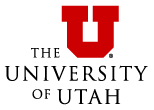 I've worked with Philm Gear many times over the years and have found their services to be invaluable. Their team's knowledge of systems and practices have proven immensely valuable to Vivint's summer sales operations, which has allowed our Corporate Management Teams to connect on a more direct level with our 2,000+ strong sales and tech force across the nation. Philm Gear's expertise has proven to be a lifesaver on more than one occasion.
Software Engineer at Vivint.Solar
See who else has trusted their AV needs to Philm Gear













Have questions about video conferencing or PhilmStream?
Get expert answers for your AV questions with a FREE AV Consultation from Philm Gear.