Don't take our word for it
Watch how Philm Gear amplified AV Solutions for these companies

Work
front
Watch, and see firsthand why Workfront chose PhilmGear to connect their global workforce. By giving the ability to quickly collaborate and prioritize assignments allows Workfront to continue to do their amazing work without delays.


Alsco
Alsco wanted everyone at every skill level to be able to access the technology without help from their IT Department. We gave Alsco the ability to use the tablet to control all related documents and media as well as presentations, lighting, screens, and audio. They love how easy it is to use.

Number of Video Conferences:
340,921

Board Rooms Supported:
2,087

Number of Happy Customers
967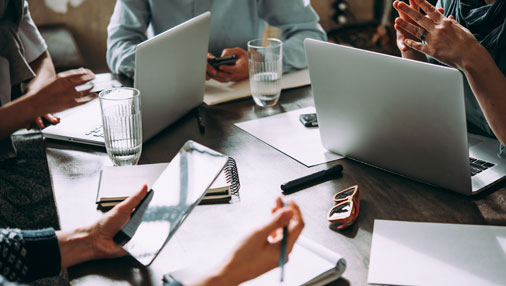 We specialize in conference room solutions that work for every meeting. We provide affordable video conferencing, control systems, and presentation solutions for today's business communication needs.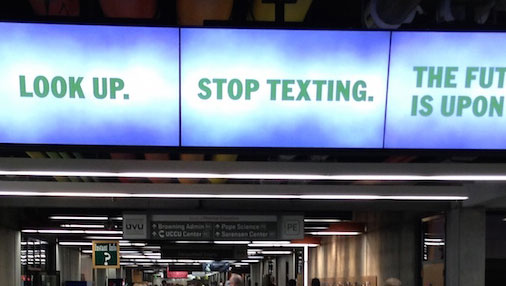 A stunning way to convey information. We provide displays and a simple system for Corporate and campus signage networks to incorporate live broadcast content.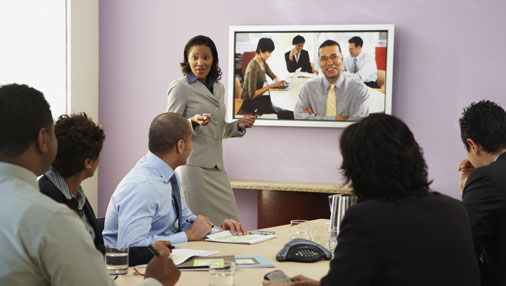 We will change your video conferencing experience. We provide simple video conferencing service as well as cameras, equipment, training, and support.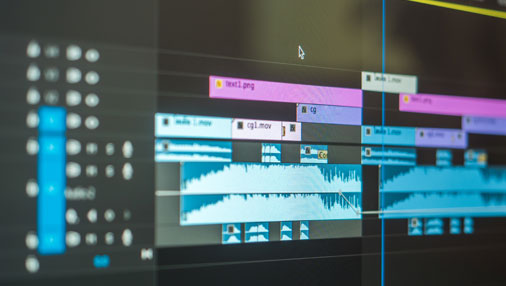 We make it possible to master your video and film projects faster and easier. We provide video editing software, hardware, archival, shared storage, and seamless asset management.
Get everything you need for your concert, convention or sporting events. Your event will go smoothly and on-time with production switchers, control centers, cameras, and more.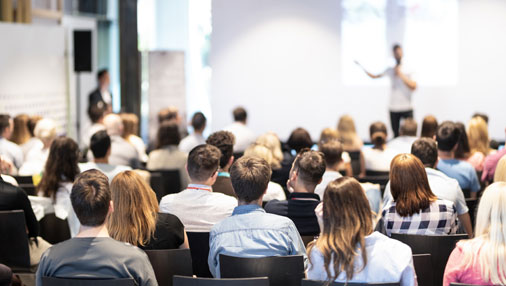 Philm Stream web streaming services provides experienced, professional, and exceptional quality web streaming and video on demand (VOD). We do a proof of concept on-site so that your event is successful.
See what our clients are saying
"take if from those who know best"
"I had an idea of what I wanted in these rooms. Philm Gear listened to what I had to say and figured out what I really needed. My recommendation is to let Philm Gear design it for you."
-Kenny Olsen – Alsco.
Philm Gear is incredibly dedicated to providing innovative strategies to their clients and constantly challenging the norm. Philm Gear is honest, has the greatest of integrity and the capabilities to back it up.
-Aaron CottleRisk AdvisorArchibald Insurance Center








Not Sure What AV Services
You Need? No Problem!
Wanna chat about this? Call us…. it's free!
Take advantage of our expertise. We fix problems, that's what we do. Whether you have an existing AV solution from somewhere else that you're just not satisfied with, needing an update, or starting from the ground up. We are there from the beginning to the end of your project. It all starts here.
Featured Product
Sound Masking is the addition of an unstructured sound to an environment that fills in the sound spectrum and makes the structured sound of human speech less intelligible. Less intelligible speech = privacy. Usually, it's an un-intrusive sound like airflow, similar to a typical modern HVAC system. The i.Net Engineered System Solution uniquely addresses the proper requirements for sound masking, paging, and audio for today's facilities. Each system successfully masks intrusive speech, creates privacy and delivers intelligible paging and audio solutions to ensure intended audiences are well informed and comfortable in their environments. The Philm Gear Team can customize for your open workspaces.