The Need
Intermountain Healthcare needed a way to organize and manage data. They needed solutions to organized, collaborate and automate data nationwide.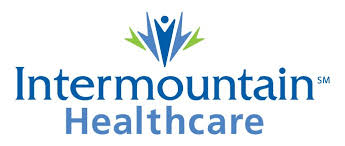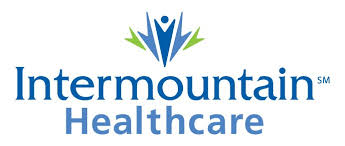 The Solution and Outcom

e
Provided Consultation Services and supplied Cat DV products nationwide, designed for both stand-alone and networked operation. Cat DV is highly scalable so it meets the needs of everyone from individuals to studios and large production houses. Also provided Archival products, shared storage editing. Additional Archival and Cat DV products were purchased through expansion.
Browse Other Projects