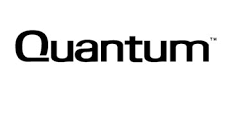 We are always looking for amazing new products to carry and we are proud to introduce Quantum Storage Solutions. A unique, specialized storage solutions brand unmatched in the industry for durability, allowing you to retain data longer keeping it accessible for users for traditional, virtual and cloud environments. Not your average storage solutions, these products are ideal for Cybersecurity and Forensics, Geospatial Workflows, Video and Image Search, Video Surveillance and Media Technology.
Workflow Storage
Quantum products offer a powerful and scalable system that simplifies storage architecture and streamlines operations. It enhances workflows, improves productivity, boosts efficiency and enables business insight. With converged architecture, Quantum illuminates the need to operate multiple storage systems to satisfy different performance and connectivity requirements. Using Quantum solutions creates a highly efficient storage environment that supports workflows that fit your business needs.
Unified access is the answer to demanding workflows meeting the need for collaboration among core and extended team members by combining both SAN performance with the ease of NAS connectivity, Quantum products extends collaboration to the broadest range of users. This simplifies deployments and workflows.
Continuous scalability allows you to scale capacity and performance in parallel or independently, providing users access to the space and bandwidth required to get the job done.
This workflow storage is flat out fast. Users will feel that they are interacting in real time with data streams.
Data Archive Storage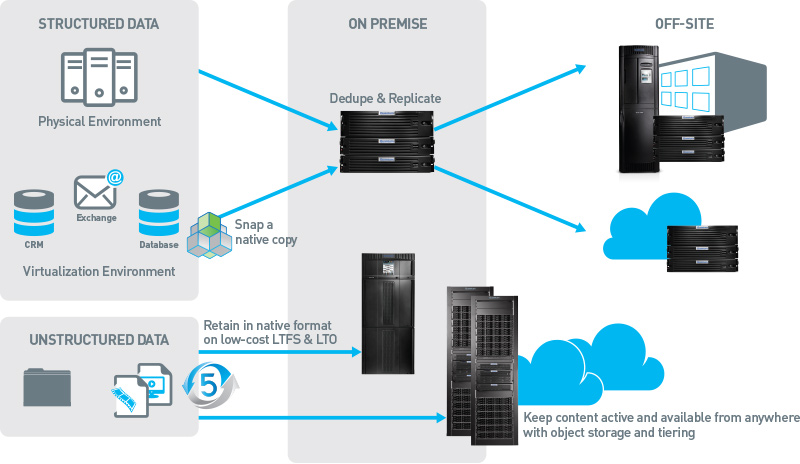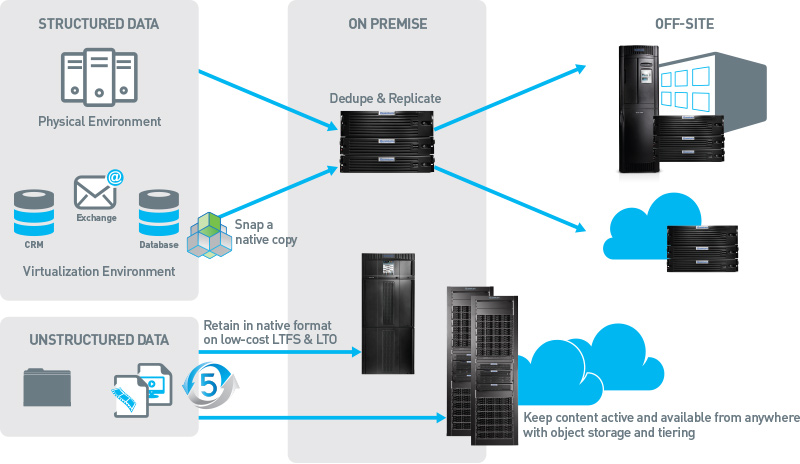 Archive is more than long-term data retention; it's about business enablement and extending the life of your data, and of course delivering the most cost-effective solution specific to your long-term data and content retention needs.
Businesses are not only generating more content, they want to keep it accessible—perhaps forever. Quantum products make that happen.
Quantum supports a wide array of archive storage environments. Its disk cache makes it ideal for active workflows, and it can intelligently move data from active disk to archive storage delivering the best TCO model for storing, accessing and protecting data.
Designed for collaborative workflows with large sets of large files. Delivering seamless integration for flexible and expressive rules-based management, tiering and archiving.
Backup and archive on the same appliance empowering customers to use the same appliance simultaneously for both data back-up and data archiving, helping them save big on their ever-growing storage costs.
Departmental, drag & drop archives allow you to access your Scalar tape library as a NAS file share, providing drag-and-drop functionality to a tape-based active archive. Ideal for archiving static content—such as videos, scanned documents, and engineering/architectural files—freeing up valuable primary storage space and reducing overall storage.
Data Protection

Quantum's new portfolio of deduplication solutions provides patented variable-length deduplication that not only reduces disk usage and capital expenditures, but also enables efficient data movement across the WAN to other sites and to the cloud.
Patented variable-length deduplication maximizes data reduction providing lowest opex and maximizes efficiencies locally, in the cloud and across WANs minimizing the need for disk storage.
Powered by the world's most advanced file system, StorNext® 5, DXi Software powers your deduplicated block pool for faster data deduplication and faster access to your backup data improving back-up and restore times.
You can use the same appliance simultaneously for both data back up and data archiving, helping save big on your ever-growing storage costs.
Provide extra layers of security without sacrificing performance with Military-grade, hardware-based AES-256-bit encryption at-rest and in-flight provides security without sacrificing performance.
Quantum also offer cloud services to work alongside Quantum storage products.
Truly an amazing brand and we are excited to be able to offer you these new storage solutions.
For questions or to order, please call 801-999-8552 or email us at info(at)philmgear.com