The saying goes that necessity is indeed the mother of invention. And never before have we seen such a large and abrupt catalyst for change as the current pandemic. Businesses, schools, churches, and countless other organizations have had to make rapid changes to the way they do things. Changing school and business models to accommodate the risk to public health and keep everyone as safe as possible. All these changes have resulted in a massive increase in the use of AV services and technology. How can AV services help during a pandemic?
The first and most obvious answer is Video Conferencing. Never before have we seen the use of Video Conferencing permeate through every aspect of our lives. What was once a necessity for some companies and organizations to stay connected, is now an aspect of all types of work, school, and even our personal lives. So many have had to learn the skill of joining a meeting on a myriad of platforms, with mixed results. Camera? Audio? What's working, what isn't?
With the increased use of Video Conference comes increased frustration as technical difficulties with audio and video quality become more evident and cumbersome. When you're using something occasionally, it's easier to tolerate these set-backs. But with Video Conferencing being a tool used daily to keep things going, these technical difficulties are slowing things down, making some calls painful to participate in.
A tool used daily should provide a seamless experience, allowing you to see, hear, and share with ease.
The Right Equipment
The right equipment will help eliminate the soft costs – the time it takes to work through the technical issues before a video call can get started. There are three key components we focus on for any of our solutions.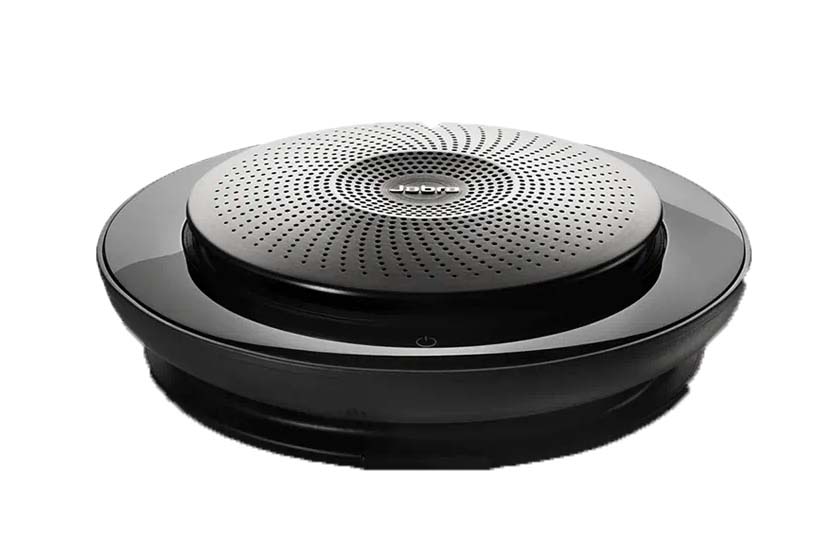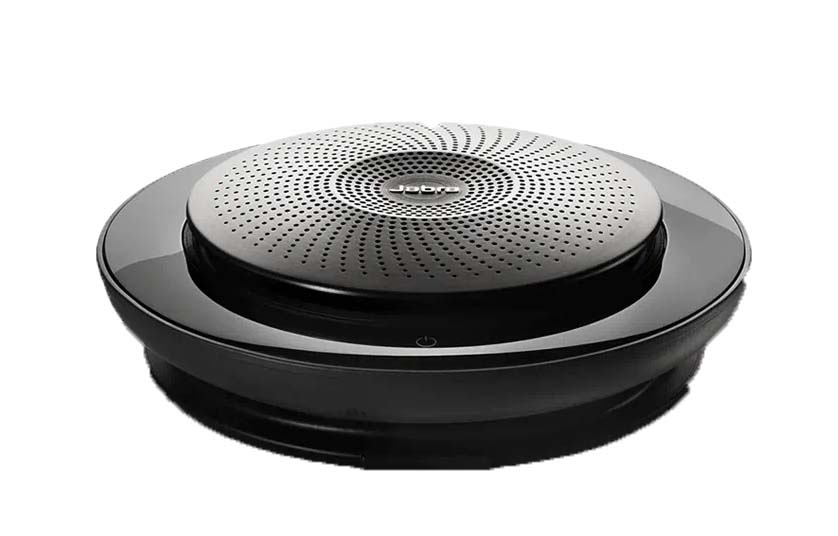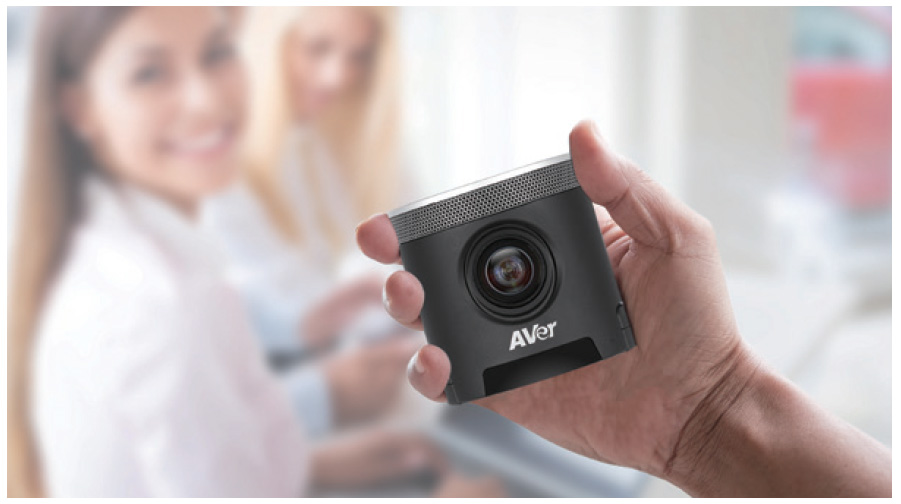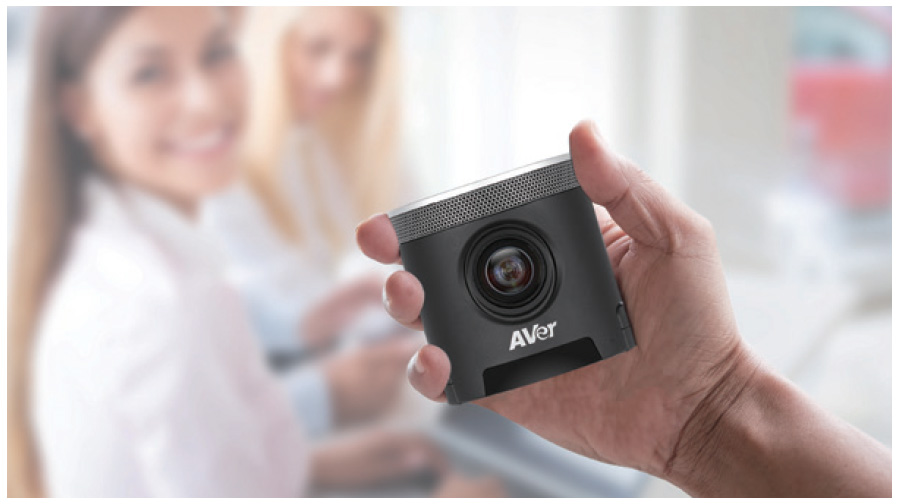 It has to be simple
It has to work
You don't even notice it
Our mantra is we make technology disappear. Meaning, if we've done our job, we make technology unseen. No thought goes into using it. You're able to pay attention to your meeting because the technology you're using is no longer on your mind. It disappeared.
Another important aspect is to make sure you have the same experience in every room. Whether in a conference, huddle, or training room, getting a meeting started should be just as easy and dependable.
The right AV technology has allowed businesses to adapt during the pandemic – implementing contactless and social distancing solutions to move forward, staying open, and staying safe.
We offer free consultations. Feel free to contact us. We can help.