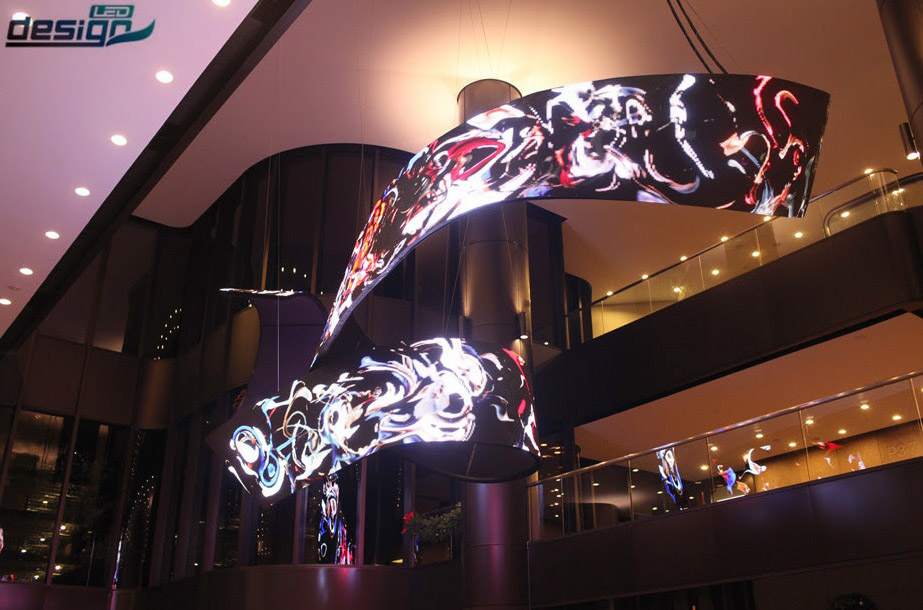 These are some amazing products that can take your message and make it into extraordinary visual art. Enjoy the freedom to use the tightest bendable LED screen in the world, in new and exciting applications.
The AmFlex Series
This series of LED screens are frameless and flexible and can be shaped into Concave and Convex curves and gives you front access for easy front maintenance. Modular Design for any application, large or small.
The P2.5mm bendable LED screen has a high resolution and wide view angle. 160mm x 80mm with a weight that is less than 3oz per tile, very lightweight, high precision and easy to install. The brightness and high contrast are adjustable with a lower brightness and high gray scale for broadcast. The AmFlex Series have a high refresh rate with a high reliability and backup system. The components are high efficiency for energy saving. Integration design, no fan or cooling equipment so no noise interference.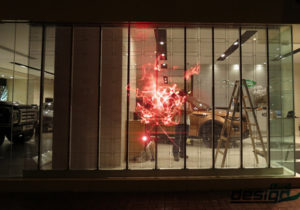 Other kinds of LED screens available include:
667mm bendable LED screen
P4, P6, P10mm flexible LED screen
Double-sided /single-sided transparent LED screen
Small pixel pitch cabinet LED screen
These panels are durable and have a long lifespan. Check out this video by Angela Xiao and LED Design.
https://youtu.be/fm—rXZMUk
For questions or to order, please call 801-999-8552 or email us at info(at)philmgear.com