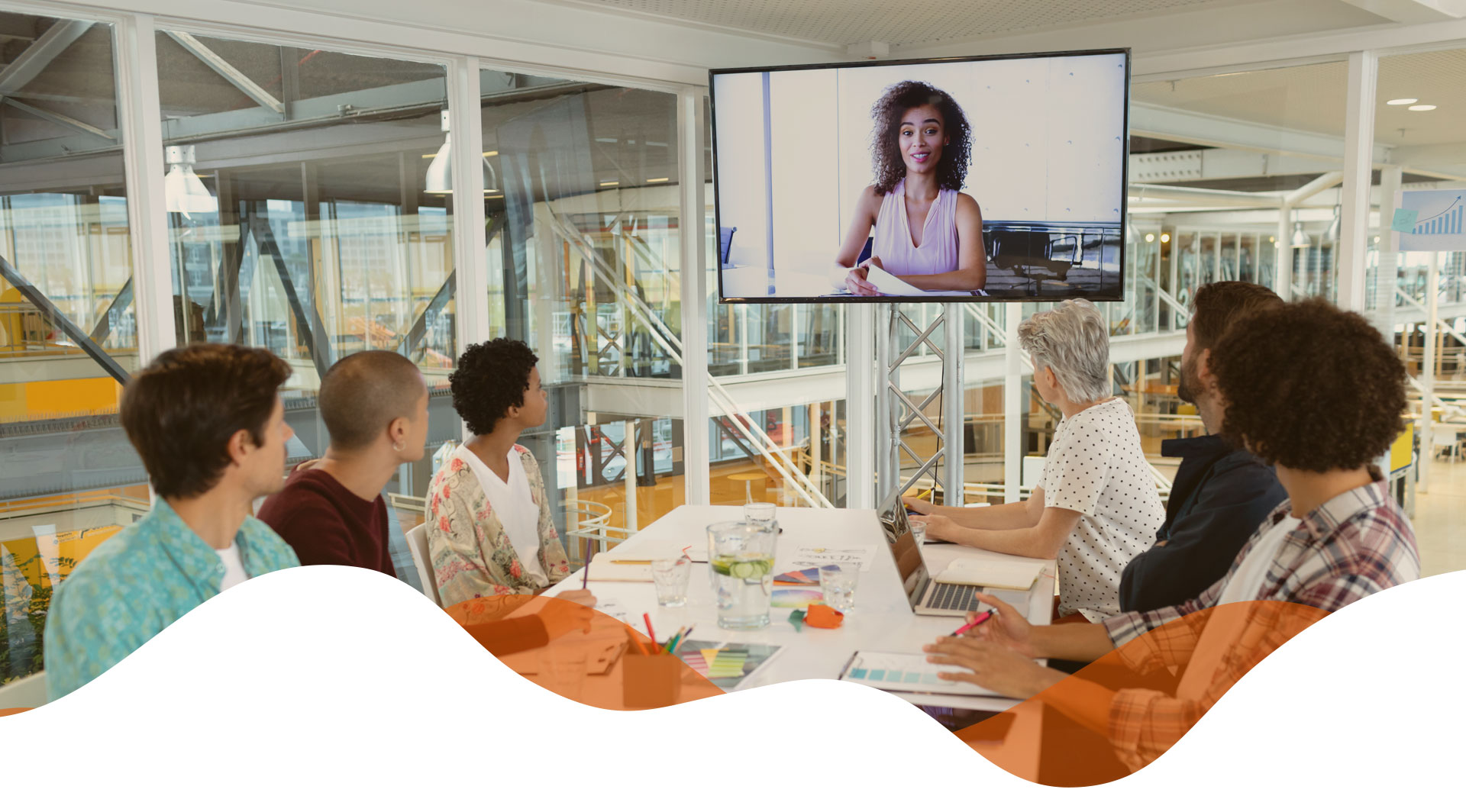 Do better Video Calls from home or office. Fix bad audio or poor video, learn how to make Video Conferencing better!
Please join us on Tuesday, August 18th at 11:00 am or 2:00 pm as Philip Boyack, AV Expert, and President of Philm Gear, Inc. will provide a free class on how to make Video Conferencing Better! Which Hardware for which room or office. Teach you about cameras and equipment, and why your video calls may not be the best.
Choose which time works best
Aug 18, 2020, 11:00 AM Mountain Time (US and Canada) Click this link to register for this time.
Aug 18, 2020 02:00 PM Mountain Time (US and Canada) Click this link to register for this time.
Hardware to make things All Better!
We will be highlighting Zoom and Zoom's features, how to use them, and how to integrate it with hardware. But the hardware we will go over can be used with Teams, Vidyo, Jive/Logmein, and many others.
We will go over cabling.
Microphones
Speakers
Internet
Mobile
Troubleshooting
Q & A
Many of the problems people complain about can be solved very simply with an understanding of, and balance of hardware. Items can be very inexpensive for a simple small room.

We provide easy to adopt solutions for all video conferencing needs.
Access your video conferencing with no help from your IT department. No late starts, no downtime. The right equipment integrated into your video conferencing platform makes all the difference. From video conferencing cameras, equipment and installation, to a simple, downloadable, video conferencing service. Easy to share screens and create invites. Allow your organization the freedom to reach team members from across town to across the world with the touch of a button. 
Improve and Enhance Communication with the Power of Video Conferencing
Be able to share screens instantly, record meetings, share documents, and speak face-to-face with individuals without delay. Change the way you do business and increase your communication capabilities in your conference, boardroom, and huddle rooms. Or use on any device.
Zoom Rooms Video Conferencing
Zoom Rooms. A better cloud platform for your Video Conferencing.
Integrate with your Google Calendar 
Easy to schedule meetings
Touch controls on any device
Easy Screen Sharing
High Quality
Secure
Reliable
Use in your office and tie in your conference, boardroom, and huddle rooms.
Affordable. Easy to schedule, record, or connect to any other Video Conferencing System from any brand. 
Call us to demo and experience the quality video and ease of use.