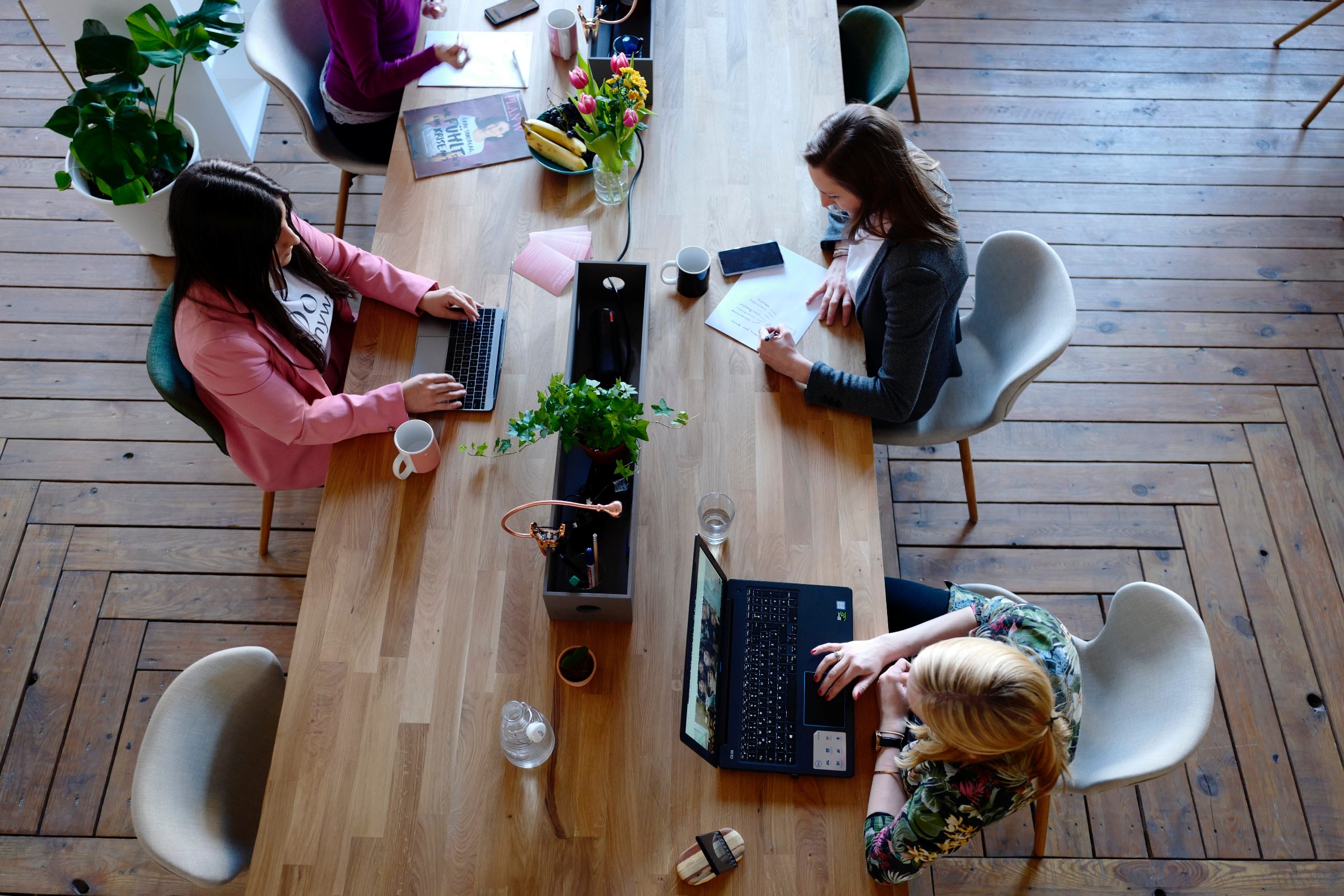 The saying goes that necessity is indeed the mother of invention. And never before have we seen such a large and abrupt catalyst for change as the current pandemic. Businesses, schools, churches, and countless other organizations have had to make rapid changes to the way they do things. Changing school and business models to accommodate the risk to public health and keep everyone as safe as possible. All these changes have resulted in a massive increase in the use of AV services and technology. How can AV services help during a pandemic?
The first and most obvious answer is Video Conferencing. Never before have we seen the use of Video Conferencing permeate through every aspect of our lives. What was once a necessity for some companies and organizations to stay connected, is now an aspect of all types of work, school, and even our personal lives. So many have had to learn the skill of joining a meeting on a myriad of platforms, with mixed results. Camera? Audio? What's working, what isn't?
With the increased use of Video Conference comes increased frustration as technical difficulties with audio and video quality become more evident and cumbersome. When you're using something occasionally, it's easier to tolerate these set-backs. But with Video Conferencing being a tool used daily to keep things going, these technical difficulties are slowing things down, making some calls painful to participate in.
A tool used daily should provide a seamless experience, allowing you to see, hear, and share with ease.
The Right Equipment
The right equipment will help eliminate the soft costs – the time it takes to work through the technical issues before a video call can get started. There are three key components we focus on for any of our solutions.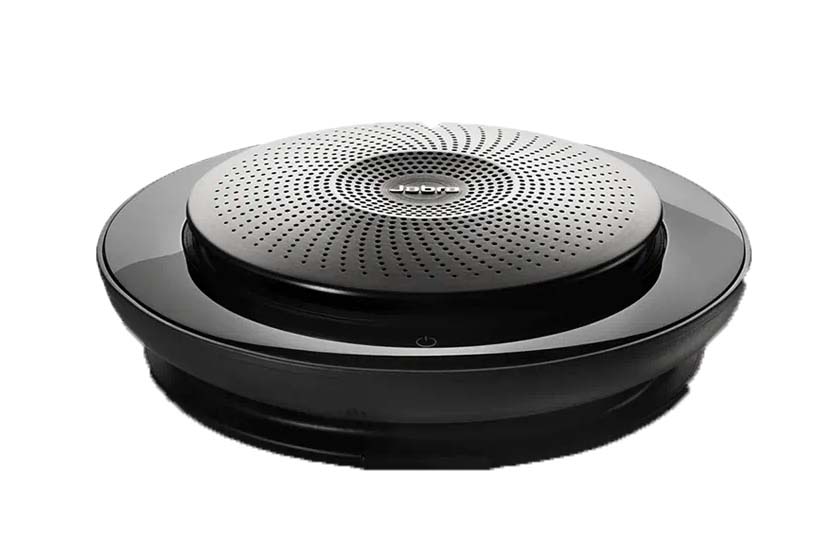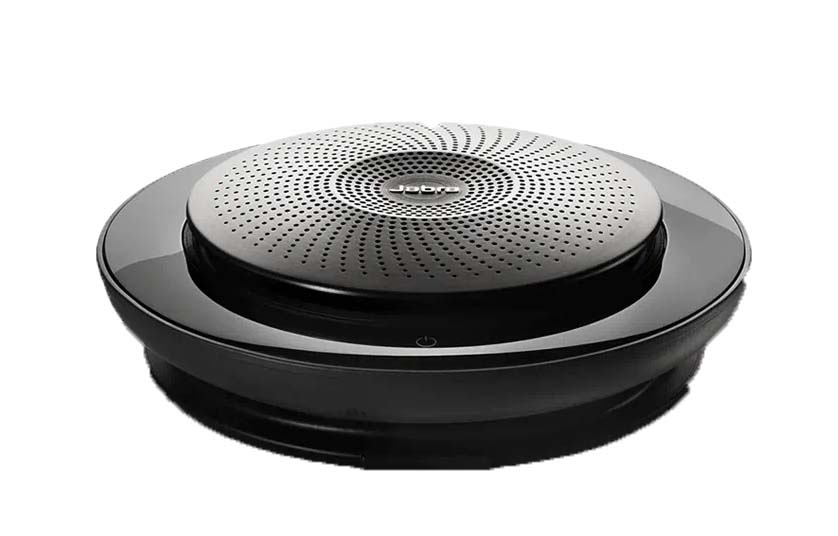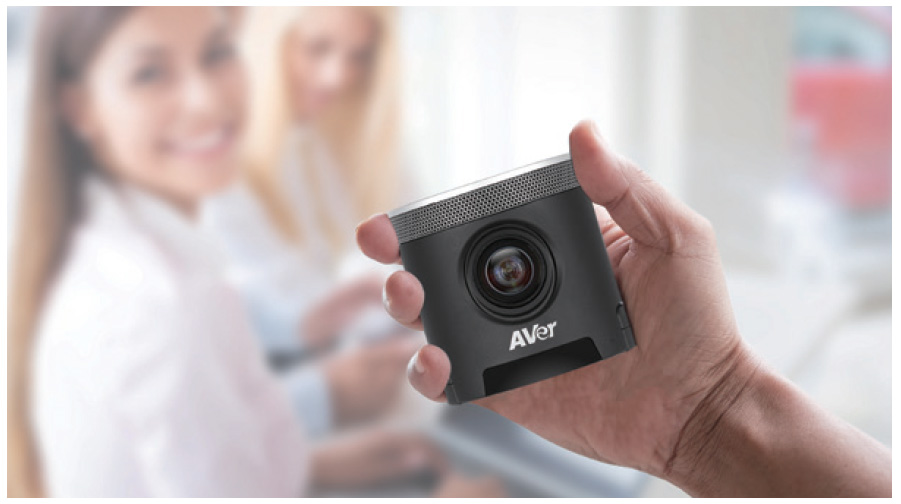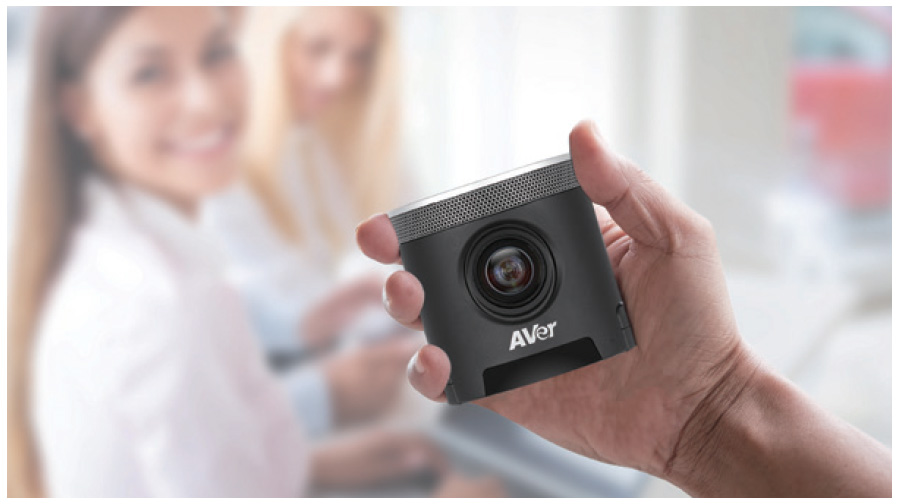 It has to be simple
It has to work
You don't even notice it
Our mantra is we make technology disappear. Meaning, if we've done our job, we make technology unseen. No thought goes into using it. You're able to pay attention to your meeting because the technology you're using is no longer on your mind. It disappeared.
Another important aspect is to make sure you have the same experience in every room. Whether in a conference, huddle, or training room, getting a meeting started should be just as easy and dependable.
The right AV technology has allowed businesses to adapt during the pandemic – implementing contactless and social distancing solutions to move forward, staying open, and staying safe.
We offer free consultations. Feel free to contact us. We can help.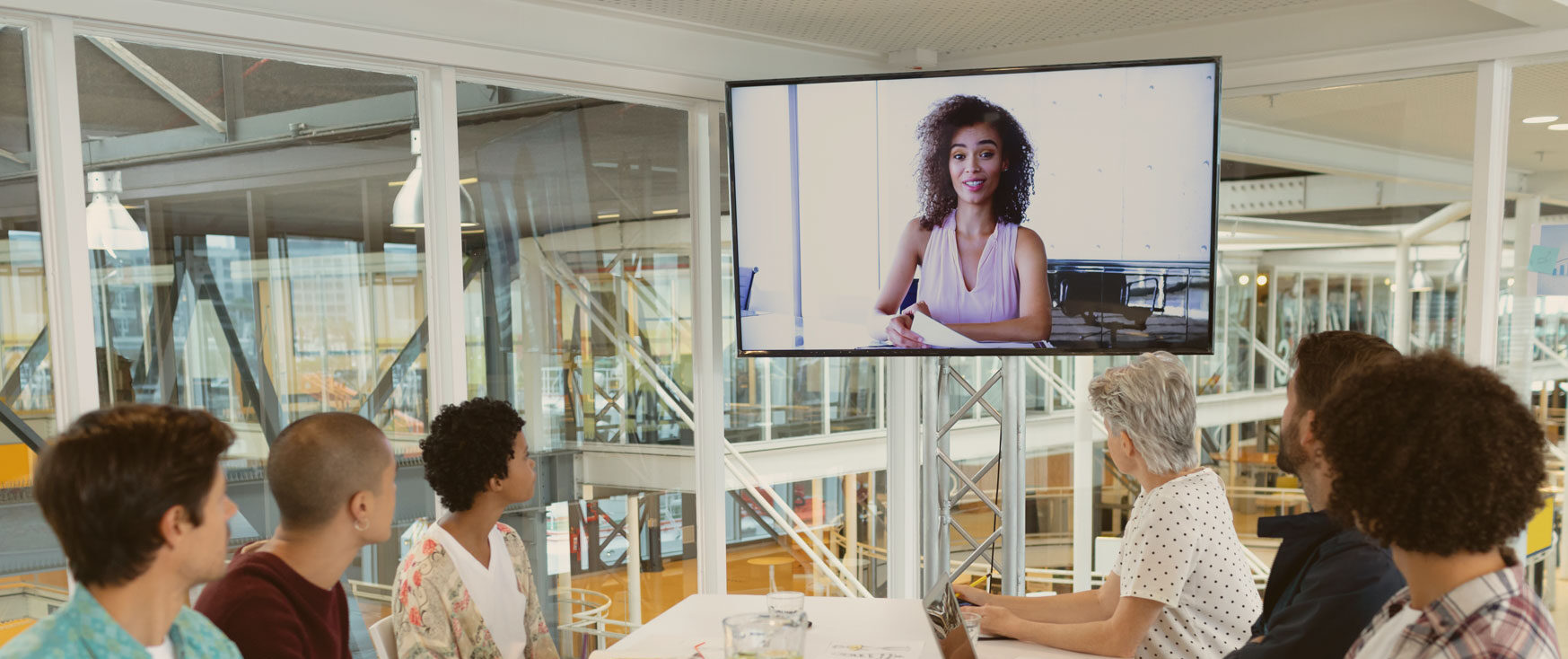 Audio Video for the workplace is now offered as a subscription-based model. Instead of purchasing, managing, and maintaining your own Audio Video systems, you achieve the same AV utilization with 24/7 service and maintenance, getting your Audio Video Systems "as a service." Philm Gear Audio Video as a service (AVaaS) provides speed, performance, security, easy user management, and access to all apps on any device.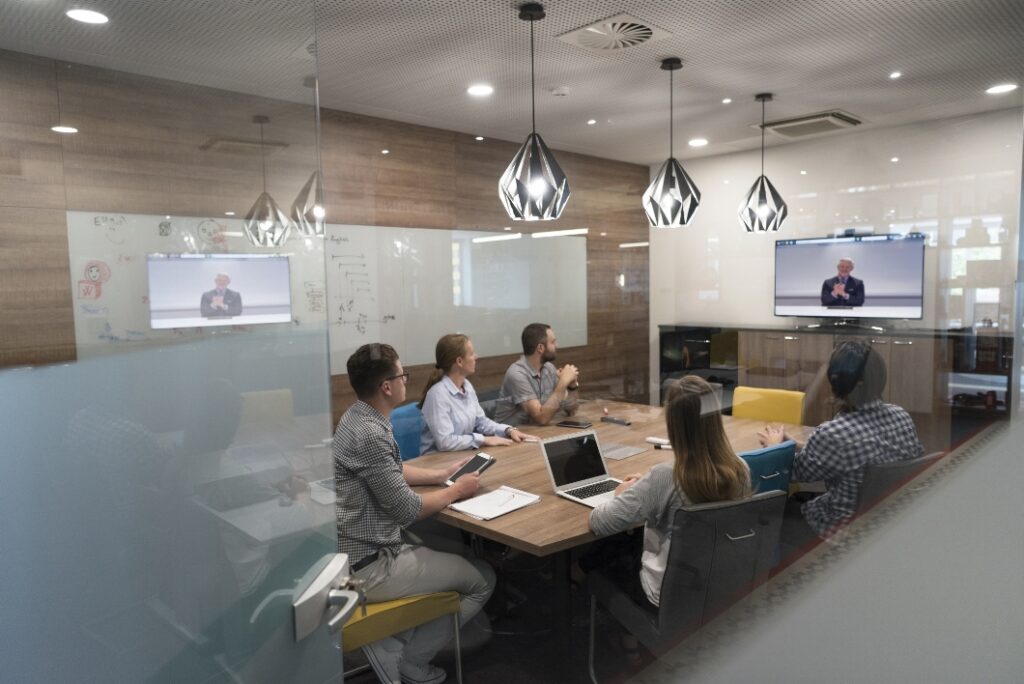 The modern workplace demands audiovisual technology, and it doesn't come cheap. Above and beyond the hardware costs, ownership also requires figuring out which "IT guy" will be responsible for it functioning successfully. A recent study by Harvard Business Review and WareHouse Research shows that 90% of all meetings are started 12 minutes late, usually as the result of technical difficulty, user error, or other issues we are now eliminating.
Our clients are pleased with how easy it is to adopt our AV Solutions for every user.
Benefits
No More Late Conference Calls, Complicated Equipment. No More IT.
A true service as an operating expense (tax benefits)
Hardware does not become a company asset (tax benefits)
Save on your business and property taxes
Lower cost upfront
No expense to update technology (set costs include technology refresh)
No additional expense for service (set cost includes warranty and repair)
No need to budget for future upgrades (upgrades are included)
No additional expense for user training, implementation or tech support
No need for your IT staff to work on "fixes" for the AV
Not on the balance sheet
CFO writes one check
End-user training and adoption help
AVaaS Includes:
Flexible service models
All equipment
Design and installation
Video conferencing license
Firmware and software updates
Patches included
End-user training and adoption help
You get to focus on what your company does best. Your staff focuses on what is profitable for your company and not on AV equipment support.
You're not touching this equipment, not upgrading, not troubleshooting. The health of your system is always being monitored, with no involvement from your IT department. We focus on true user implementation and ease-of-use.
Additionally, new and often game-changing technology emerges faster and faster, shortening the refresh cycle and increasing your investment. It's hard to keep up with any sense of confidence, until now. You pick the equipment and service package. The one that works best for you and your space – managed, monitored, and supported 24/7.
AVaaS Pricing
All packages are customized and can include a combination of some or all of the following equipment: video conferencing, wireless presenter, large display, control system, multiple microphones, projector, dedicated PC and tablets, etc. Choose between PhilmSure Gold and PhilmSure Platinum Warranties. All packages include design, installation, support, and service.
Huddle Space (3-6 people)
Up to 2500 per year
or 110 per month
Small to Medium-Sized Conference Room (6-10 people)
up to 15,000 per year
400 per month
Classroom or Large Conference/Board Room (12-25 people)
up to 40,000 per year
or up to 1,500 per month
PhilmSure Warranties:
PhilmSure Gold
Philm Gear NOC is on standby. Quarterly updates and system checks. If you have a big meeting, we can verify the system the day before ensure all is working well and ready to go.
PhilmSure Platinum
PhilmSure Platinum includes all of Gold plus: full equipment warranty. If something is not working and needs to be repaired or replaced, Philm Gear does this all for you at no cost to you.
Philm Gear NOC is on standby. Quarterly updates and system checks. If you have a big meeting, we can verify the system the day before ensure all is working well and ready to go.
Example Package from a Client
Package Total $201,000
PhilmSure Warranty – Includes:
AV Technicians available to all end-users
Platform to monitor and connect with
Call, video call, remote in
Onsite same day
Philm Gear AVaaS $6673