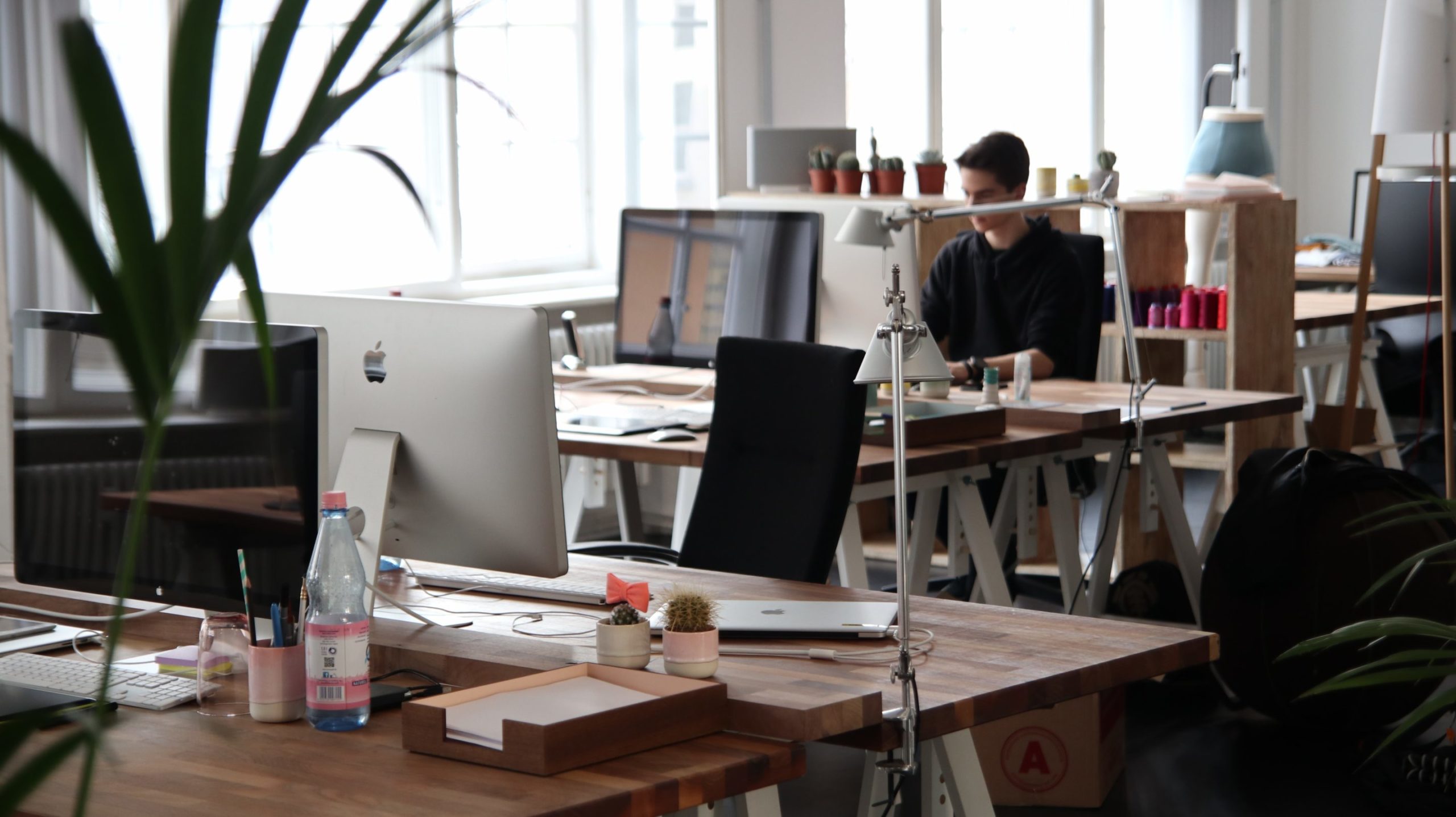 Emergencies in your office building can happen. We rarely think about fires or other types of emergencies when heading to work for the day, but each organization has to be prepared should such an unthinkable event occur. Fire alarm systems have been in place for a long time, but what else can be done to help keep our workforce safe in the event of an emergency? We are proud to introduce Mass Notification Systems to inform and instruct should any emergency come up.
The n.FORM Mass Notification System by Lencore (see are list of brands here), is a solution that meets the requirements of the National Fire Protection Association's (NFPA) code 72. n.FORM has achieved Underwriter Laboratories (UL) listing, UL 2572, for a mass notification system from a Nationally Recognized Testing Laboratory (NRTL). UL 2572 allows the n.FORM system to interface with a Fire Alarm Control Panel (FACP) in order to reinforce the fire alarm as well as take control in a non-fire emergency.
There are four criteria that need to be met in any Mass Notification and Emergency Communications system.
Reporting provide real-time notifications should the system be tampered with or any component of the system is compromised. Alerts are automatically sent so that the issues can be resolved.
Redundancy is the system's built in fail safes. Notification will be sent to you if there is a compromise in the system and also ensure 24/7 operability.
 Reach is about getting to all the intended audience to inform and instruct. Reach can be audible or visual throughout the entire facility.
Clarity is the degree to which the audience understands the message they are receiving.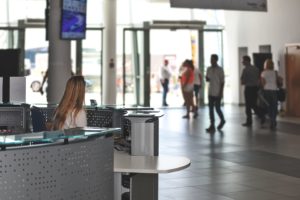 Within the National Fire Protection Association's (NFPA) code 72, specific communication requirements must be met. Specifically, a Mass Notification system must provide for Acoustically Distinguishable Spaces (ADS) as well as meet the Sound Transmission Index for Public Address (STIPA) Together, these performance standards help to achieve "intelligibility" – another requirement within NFPA72.
To provide coverage to all of the intended audience, the overall space is reviewed and evaluated to consider each Acoustically Distinguishable Space (ADS) in order to define the appropriate zoning requirements for the client's facilities. Identifying and understanding the local and global communication needs of the organization plays a vital role in the design strategy. Our on-site consultation covers all aspects of reviewing the needs of your unique space and provides information regarding meeting those needs.
System Design Considerations
A variety of visual and audio delivery methods can be customized into the design and integrated to ensure that messages are seen and heard clearly.  Audio coverage utilizes a variety of audible devices such as upward-firing, direct-firing and specialty speakers and horns for both overhead and loud speaker paging. The speaker design always considers and meets criteria for the necessary volume fluctuations.
A well designed Mass Notification solution will ensure that all intended audiences are well informed and directed to safety through any and all means possible. Here are some other design features:
Surge & Uninterruptible Power Supply Systems
Pre-Recorded Announcements
Preventative Maintenance
Intelligibility
Prioritization
Buildings
Controls
Content
Zoning
While most do not want to have to consider the "what ifs" that could happen in your office space, each organization must have a plan in place for how they will notify all individuals in the building should they need to get out to safety. Our Mass Notification system will do that and more, while meeting the NFPA codes, ensuring your team is safe.