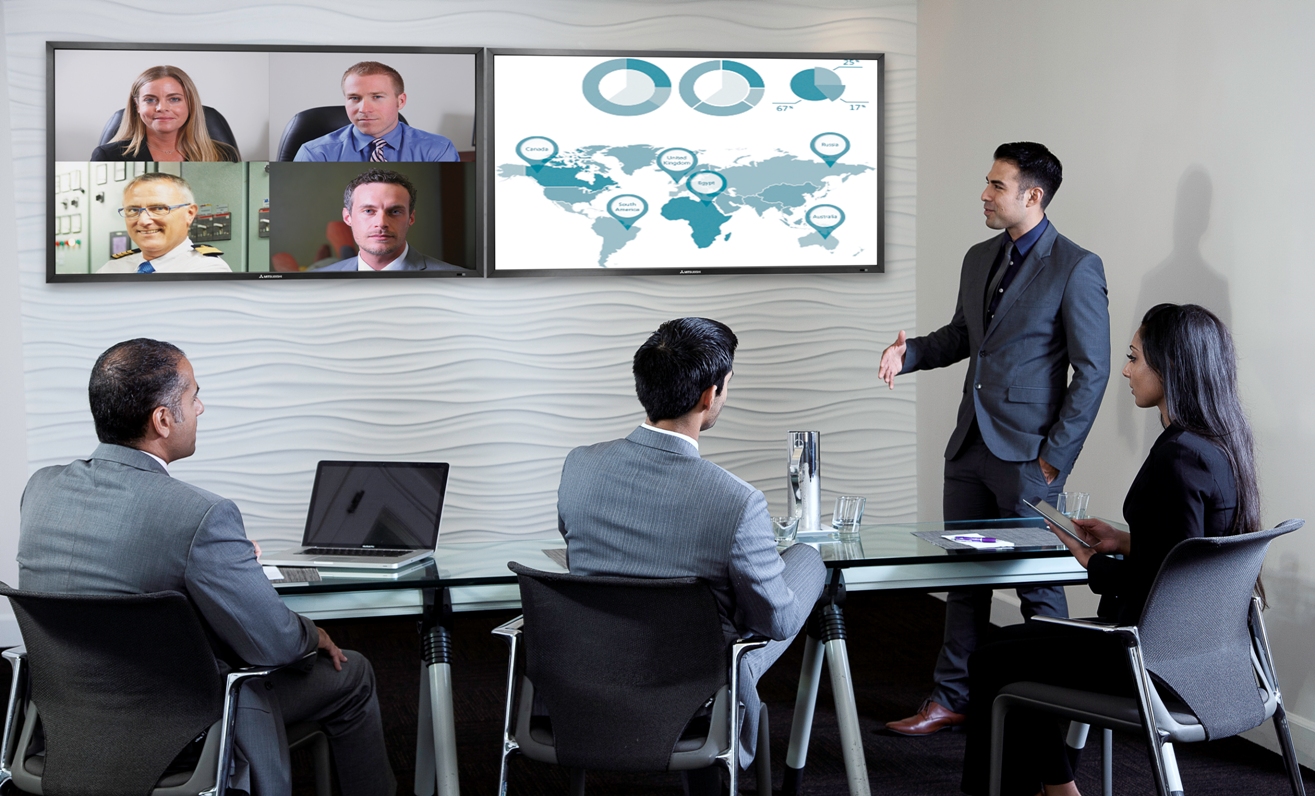 Simple Solution
Larger Zoom Rooms have always had difficulties in the past. Hearing and being heard regardless of where team members are in the room has been a challenge. Getting professional audio and microphone systems installed and calibration set up could add up costs and easily take to room offline for a time. Fortunately, there is a better way with Philm Gear's Zoom Room amazing audio options.
A Better Way
Philm Gear Audio Solutions is your new answer to large room video conferencing audio. This new audio technology fills a space so you get true full-room pickup. Simple installation and calibration make downtime for the room negligible. Your team is up and running with a fully functioning, easy to hear and be heard, even if moving around the room, audio and microphone system.
Simple Installation: Our audio systems can be installed in less than an hour. Use with Zoom or any Video Conferencing platform. There are no drivers to install.
Auto-Calibration: No required initial and ongoing calibration. Once installed, calibration is automatic.
Room Manager: You may choose to customize your audio and input settings and keep your system current with automatic updates.
One of Philm Gear's solutions is the HDL300. How the HDL300 system works is with Microphone Mist technology, an entirely new approach to audio conferencing, which fills the room with thousands of virtual microphones. For the first time, meeting participants can be heard no matter where they move in the room or which direction they face.
This option is only available with the HDL300 system, which includes a microphone array and speakers in a unit that can be hung on the wall anywhere in a meeting room, which is a new approach to meeting room microphones.
The HDL300's advanced system processing capability, which can handle 15,000 MIPS (millions of instructions per second), allows the system to process sound from all of its virtual mics in real time. It focuses on the cleanest sound sources, without gating or clipping, and optimizes them for distortion-free, natural-sounding conversations. This mitigates the problems of dead zones and limited range. The result is an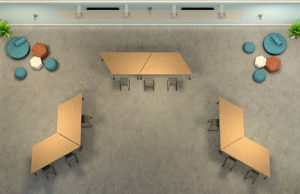 excellent experience for remote participants.
The HDL300 is designed for small to mid-sized rooms up to 30′ x 30′ (9.14 x 9.14 m). The Dual HDL300 can accommodate large rooms up to 30′ x 50′ (9.14 x 15.24 m). Both are designed to facilitate active collaboration where meeting participants move freely about the room to engage with other team members and interact with displays. Simple installation requires less down time for the room.
Calibration and maintenance for changes in room or number and movement of participants is automatic. Firmware updates are also automatic through the included an audio manager. Little or no maintenance is required.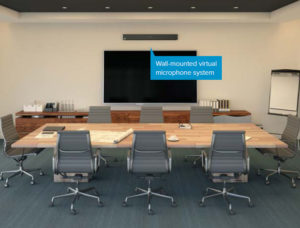 These wall-mounted units are inconspicuous and professional looking for pleasing esthetics.
Virtual microphone technology also solves "problem rooms." Reactive surfaces, HVAC, movable furniture and dead zones are problem room ingredients that can confound conventional systems. Virtual microphone technology allows the HDL300 system to focus on the highest processing gain value (typically a person talking) and intelligently presents background sounds proportionately to the desired audio. Add in the system's high-quality stereo speakers, and the result is a premium audio experience.
Video conferencing has become commonplace and is a key component on how businesses with multiple locations stay connected. Even more commonplace, however, is problems with microphones and audio. But this doesn't need to be the case. Let us help you get the best quality audio to finally be able to hear and be heard clearly.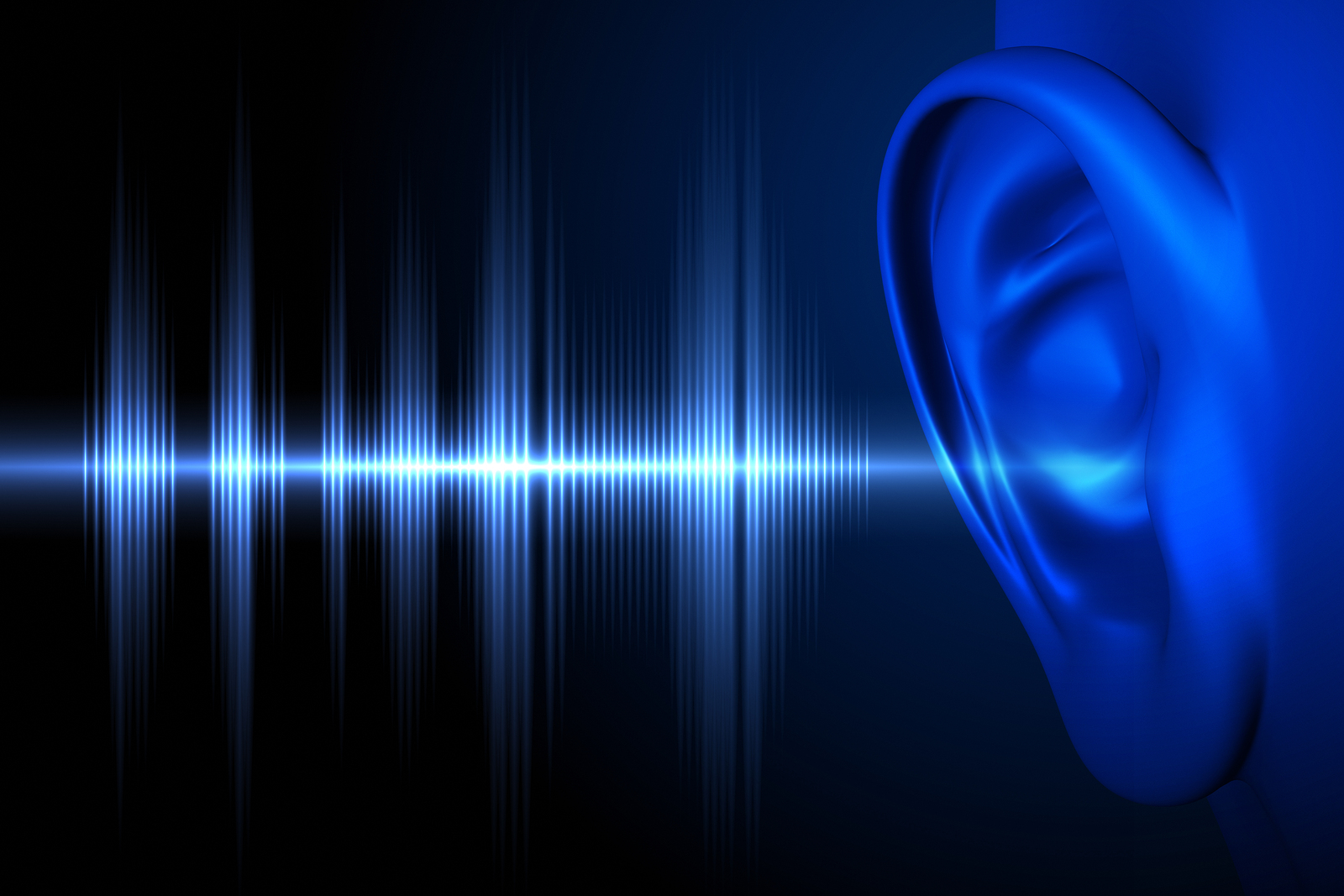 Guest post written by Jacob Marash, Phoenix Audio COO
When was the last time you played charades? If it was recent, then you remember all too well how hard it is to communicate without using any sound. Now imagine playing a game of charades during an important business call… makes no sense, right? That's because sound is the most important medium for clear human communication.
Now, does that mean that visuals are not important? Absolutely not! In the past decade or so, video conferencing has exploded in popularity, mostly due to its ability to bring in a whole new dimension of distance-communication – one that we've previously only been able to replicate in physical, face-to-face, meetings. That being said, it is important for us to remember that our old friend audio is still the king of conferencing; if you doubt that, try to unplug you camera, and then your microphone, in your next video conferencing session and see which one is worse.
So, why are so many companies in the market putting so much effort and spending so much money on having the best video quality, while neglecting the audio side of their solutions? The answer varies in different cases, but one thing is sure: in the past couple of decades, video has made giant leaps in terms of technology. We went from black and white, to color, to HD, to 4K, and now even 3D! But for some reason, a lot of the audio solutions we choose are of 1950s' quality.
The good news is that it doesn't have to be that way. There are solutions out there that can make your conferencing space deliver clear audible sound – you just have to look past the basic "old school" choices and explore new solutions with old technologies. High-end products today have vastly enhanced their beamforming, echo canceling, and noise suppression algorithms – allowing us to finally talk freely. All you have to do is make an effort to test out different audio solutions and make sure you leave room in your budget for high end audio – not just video. The people you conference with will thank you for it!