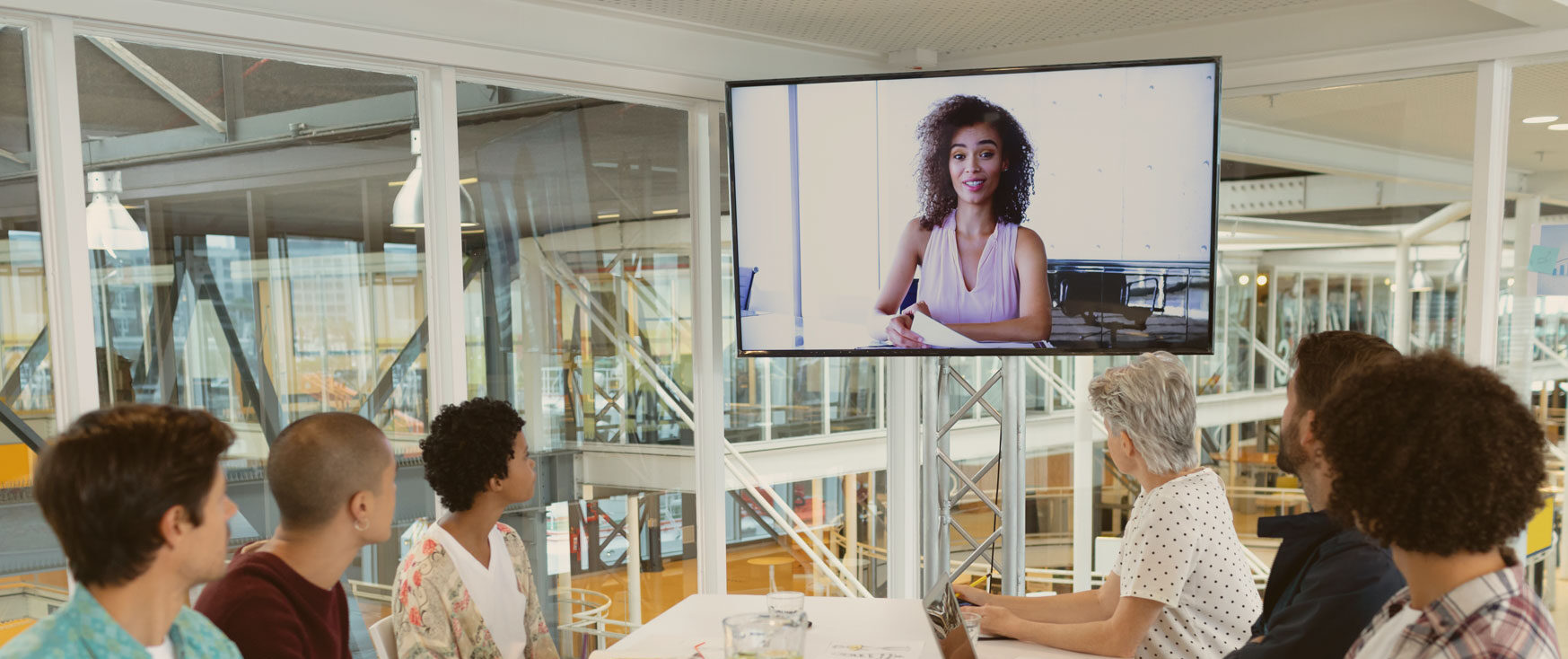 Do better Video Calls from home or office. Fix bad audio or poor video, learn how to make Video Conferencing better!
Please join us on Tuesday, August 18th at 11:00 am or 2:00 pm as Philip Boyack, AV Expert, and President of Philm Gear, Inc. will provide a free class on how to make Video Conferencing Better! Which Hardware for which room or office. Teach you about cameras and equipment, and why your video calls may not be the best.
If you missed our awesome webinar, click the link below to view the recording!
Hardware to make things All Better!
We will be highlighting Zoom and Zoom's features, how to use them, and how to integrate it with hardware. But the hardware we will go over can be used with Teams, Vidyo, Jive/Logmein, and many others.
We will go over cabling.
Microphones
Speakers
Internet
Mobile
Troubleshooting
Q & A
Many of the problems people complain about can be solved very simply with an understanding of, and balance of hardware. Items can be very inexpensive for a simple small room.