Expert AV Purchasing Services
Expert AV Purchasing Services
We provide AV Consulting Services to assist you in creating custom AV systems and solutions that are tailored your specific needs. We are just a phone call or email away. We walk you through the smallest purchase to the largest AV project.
What are AV Purchasing Services?
We provide services which allow you to get the highest quality in AV technology without having to research and learn about the products and solutions you need. We provide the answers to all your questions giving you complete access to our expertise and product knowledge to purchase the right equipment. Our AV Consultations ensure that you get the most value for your time and budget.
Select the Best AV Equipment & AV Services While Designing Your Custom AV System
Having your own AV Consultant will give you a smooth and straight-forward purchasing experience. You will
 Have an expert with you from start to finish
 Find the right solution for your needs and budget
 Have questions answered immediately, great response time.
Our work with Cafe Rio is a great example of how we walked a client through the process from design/concept to completion and use.
Expert AV Consulting Services from Philm Gear, helping you purchase what you need
Our expert Consultants offer the highest quality client relations and services. With partnerships with over 300 AV equipment manufacturers and in-depth knowledge of AV Equipment, Philm Gear can expertly suggest, select, and assist you in purchasing hand-picked AV equipment as well as install your custom AV Solution that will perfectly suit your exact AV project goals and budget.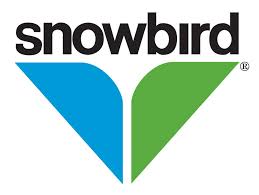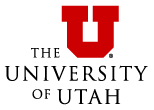 I've worked with Philip for well over a decade and have always been impressed with his expert knowledge, problem solving skills and adaptability in an ever-changing market. He has always shown great integrity and a desire to make things right.
Director/Producer at Dave Sapp Creative
Not sure what you need to purchase for your AV System?
Get expert answers for your AV questions with a FREE AV Consultation from Philm Gear.